Check Out Our Facebook Page For Upcoming Tasting Events!
Shop Local at Shotz!
Extensive Selection of Beer, Wine, Spirits, Mixers, & More
Shop Now
Shotz Liquor and Smoke Shop
|
1310 W Main St,
Lewisville,
TX
75067
|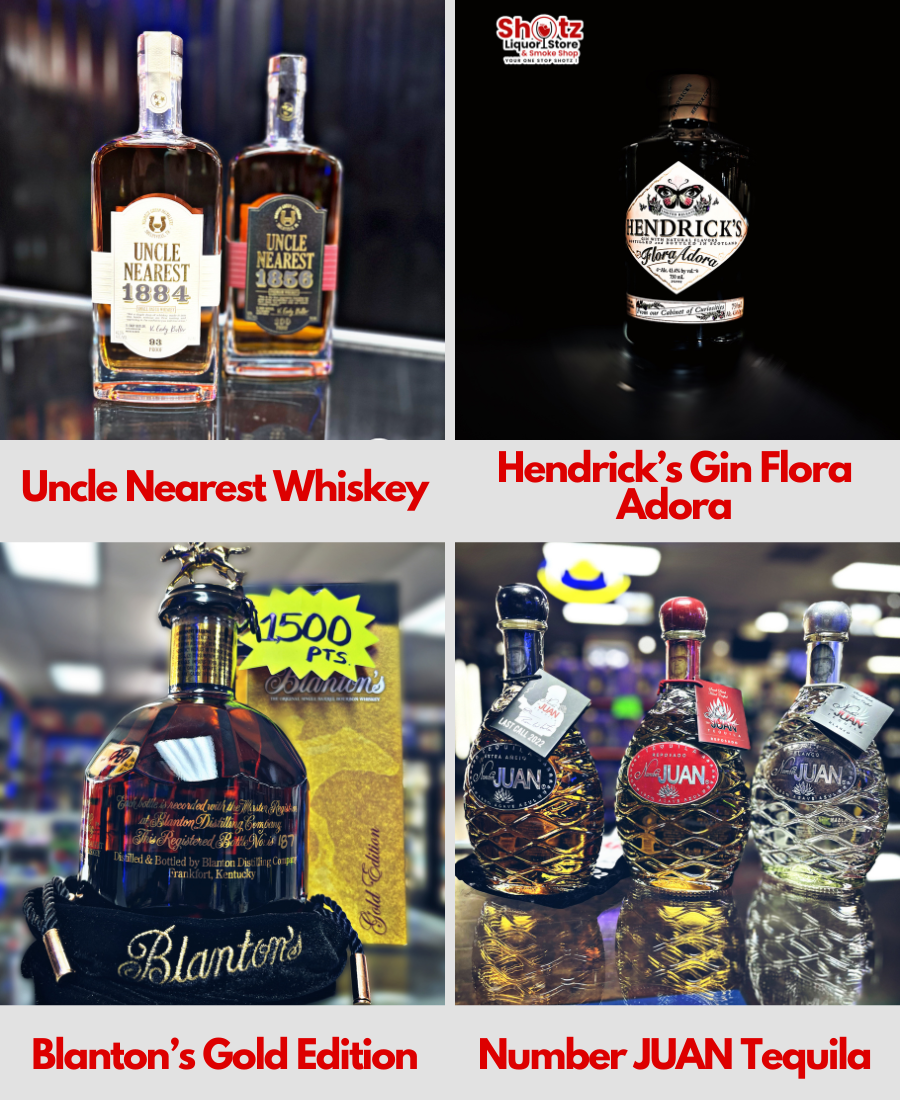 Check Out Our Current Suggestions
We have an amazing selection for experiencing something new, or enjoying a true classic. Taste testing events posted on Facebook!
Liquor Store in Lewisville, TX
Browse a massive inventory of liquor products at Shotz Liquor and Smoke Shop! Our liquor store in Lewisville, TX, carries everything from wine, and bourbon, to rum and more! Thanks to our extensive selection of products, you're sure to find the right choice here. Our team handpicks each product in our inventory for its exceptional taste and quality. You might recognize some famous brands, such as Absolut, Bird Dog, and more. Enjoy premium drinks at competitive prices. Come visit us today!
Our Products
Rum
Bourbon
Brandy
Vodka
Cognac
Gin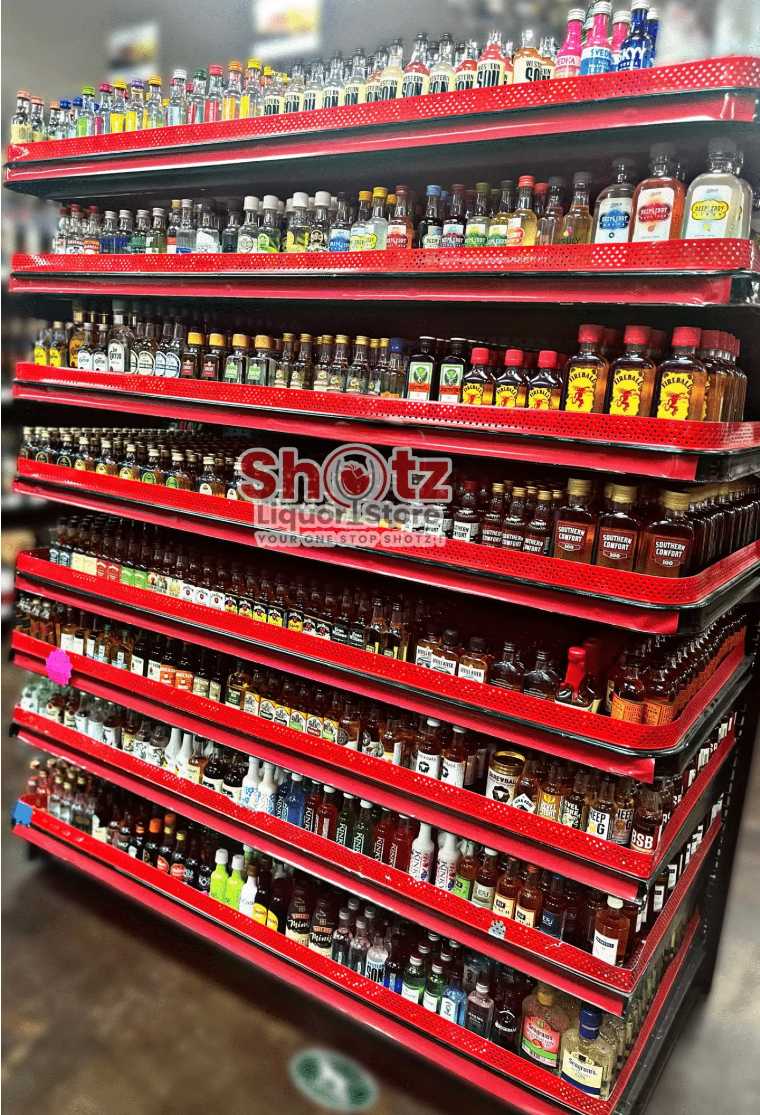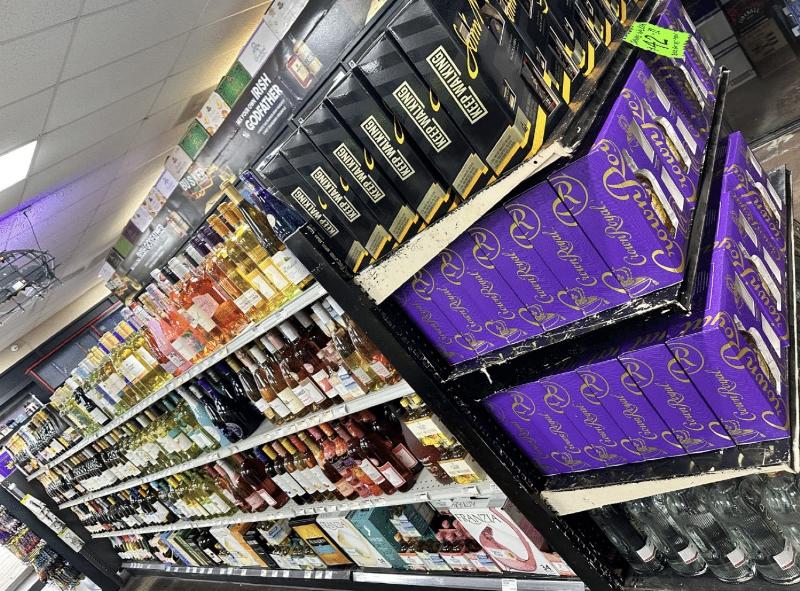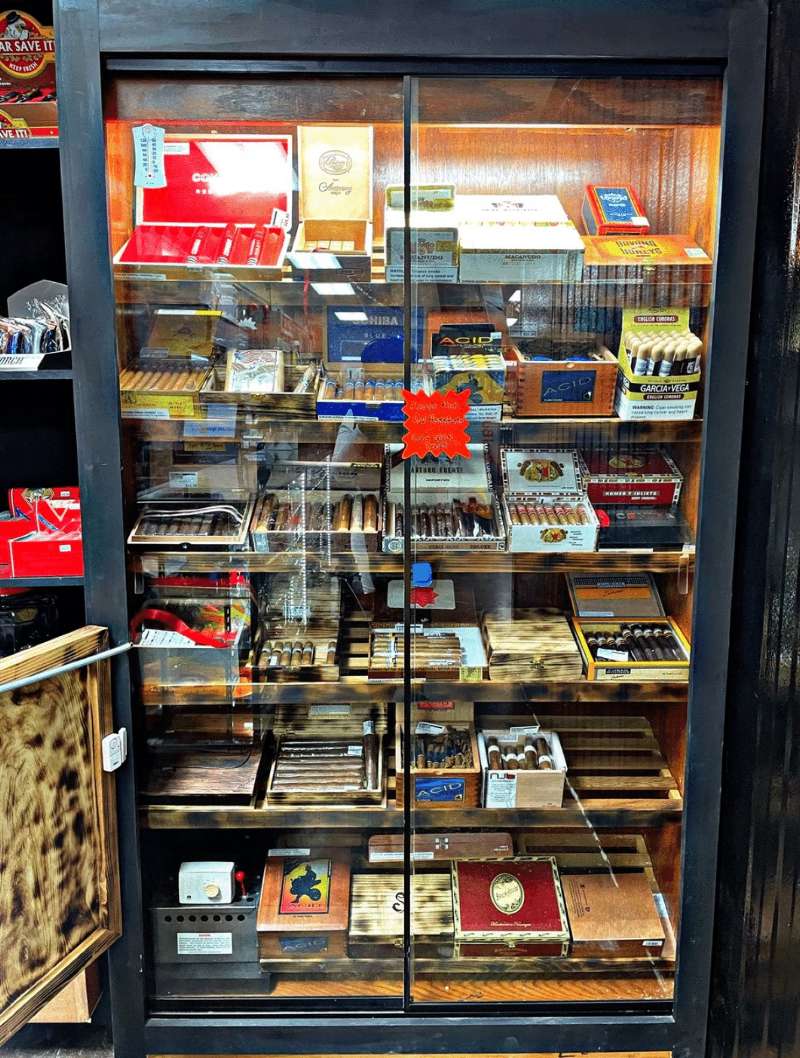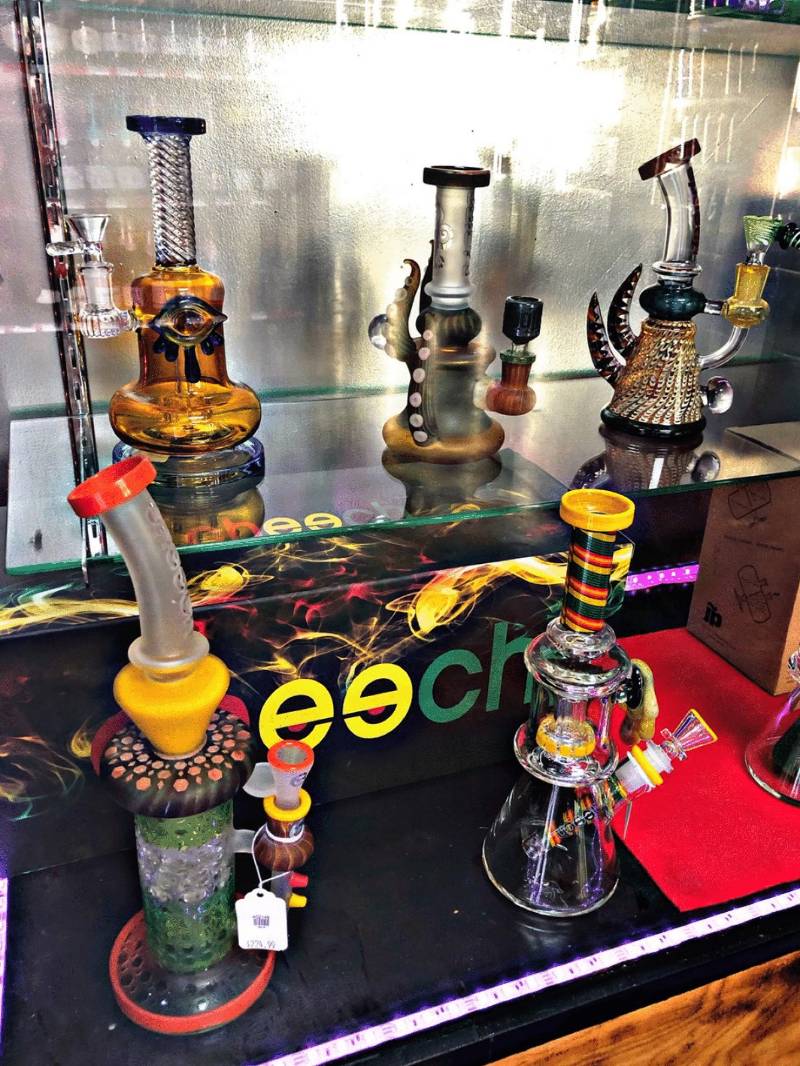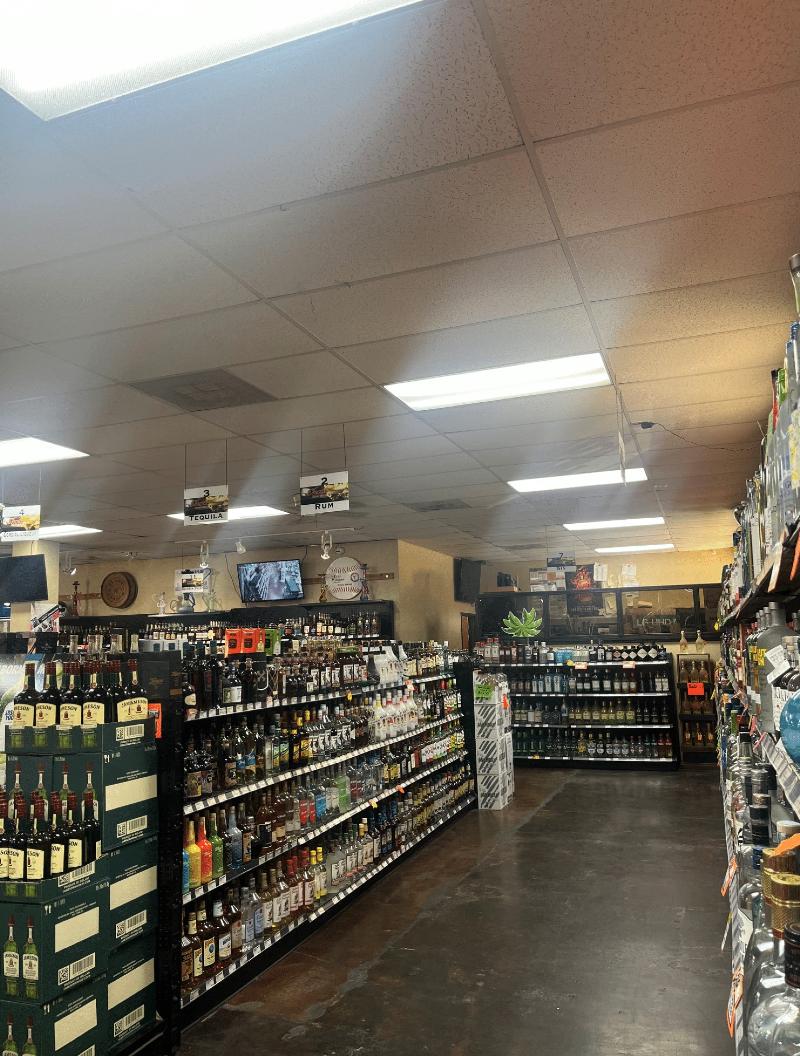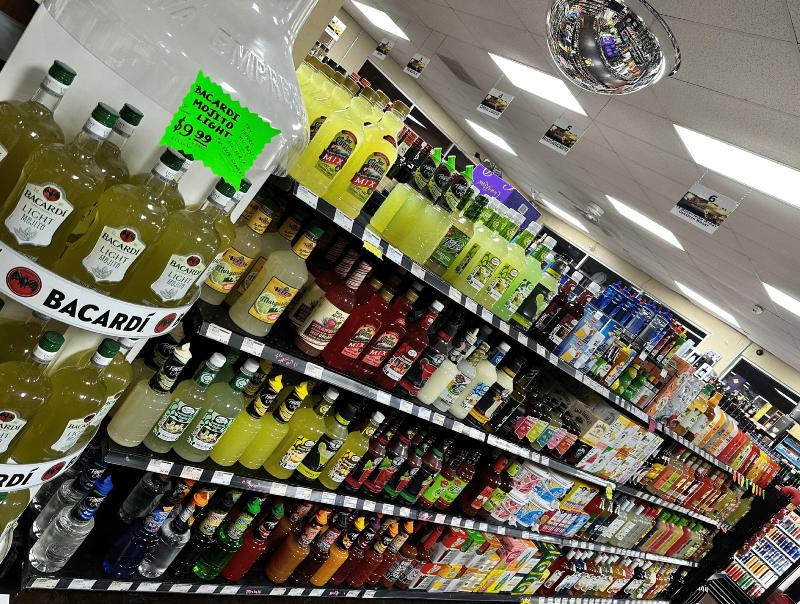 Thank you for contacting Shotz Liquor and Smoke Shop. Someone will be in touch with you as soon as possible.
There was an error submitting the form. Please try again.